Improving our Streetscapes and Public Spaces
We all love Leominster, but we can see that investment in our roads and pavements is needed to improve the look of our town centre and ensure that it is accessible for all residents and visitors.
Funding from the Leominster HSHAZ Scheme will be invested in addressing issues and concerns raised by Leominster's residents, business owners and visitors. Consultation with our local community has played an important part in helping to identify how and where this funding can make the biggest impact to our town centre.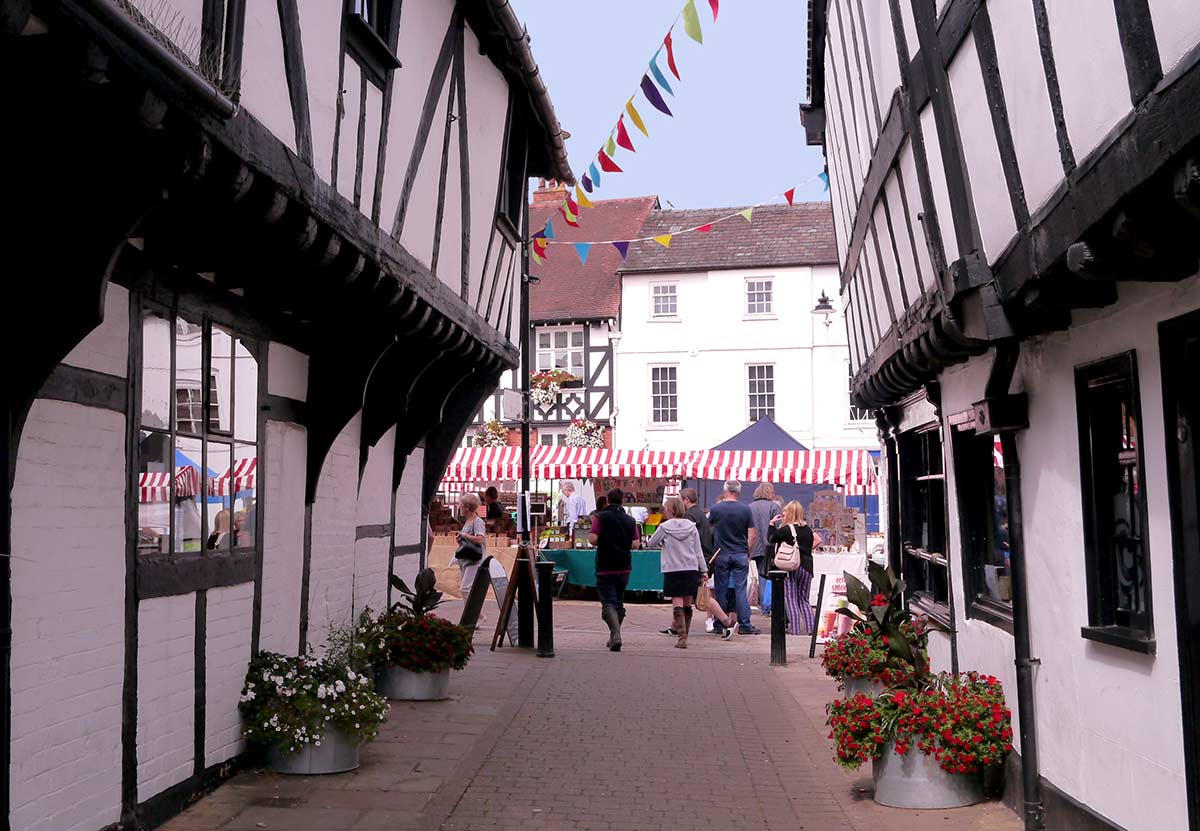 This important project will:
Address trip hazards and drainage problems
Improve access for wheelchairs and pushchairs
Consider long-term maintenance requirements
Complement Leominster's historical townscape
Create a safe, accessible and attractive town centre