Cinema screenings return to Leominster
Leominster Community Centre, in partnership with Arts Alive and assisted by Leominster Cultural Consortium has revived evening cinema screenings in Leominster.
The Community Centre hosted The Playhouse Cinema, started by Mike James and his family with a grant back in 2009 for many successful years, adding live streams of concerts and shows to their repertoire of feature film screenings and some live events. However, due to the pandemic and very sad death of Mike himself, screenings have since been postponed for some years.
After consultation with the community, the Cultural Consortium knew there was appetite for cinema screenings to return to town, and supported Leominster Community Centre and Arts Alive to get them up and running again. They are now running about once a month on Saturdays at 7.30pm.
Our first screening was A Bunch of Amateurs on 28 January 2023.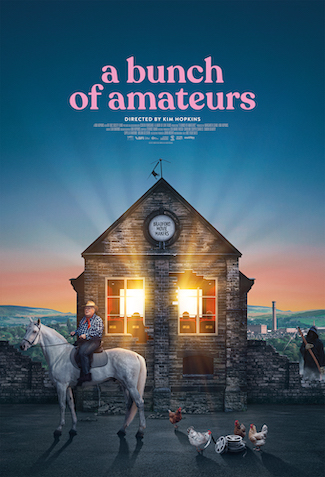 A funny and touching story of Britain's longest running amateur filmmaking club, based in Bradford, the screening was so popular that extra chairs had to be squeezed in. There was dinner beforehand for those that wanted it, and an interval for an opportunity to top up drinks, have a chat and a loo break before the rest of the film. Richard Brookman, manager of the centre, introduced the film and gave a tribute to Mike James, whose family was in the audience and whose son Stephen projected the film, and Trish Marsh, Mayor, welcomed film screenings back into town.
The next film was The Electric Life of Louis Wain, starring Benedict Cumberbatch, and was also well-attended.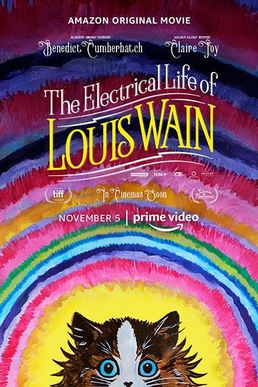 Early April saw a screening of Brian and Charles, about a lonely man in rural Wales who built himself a robot to keep himself company.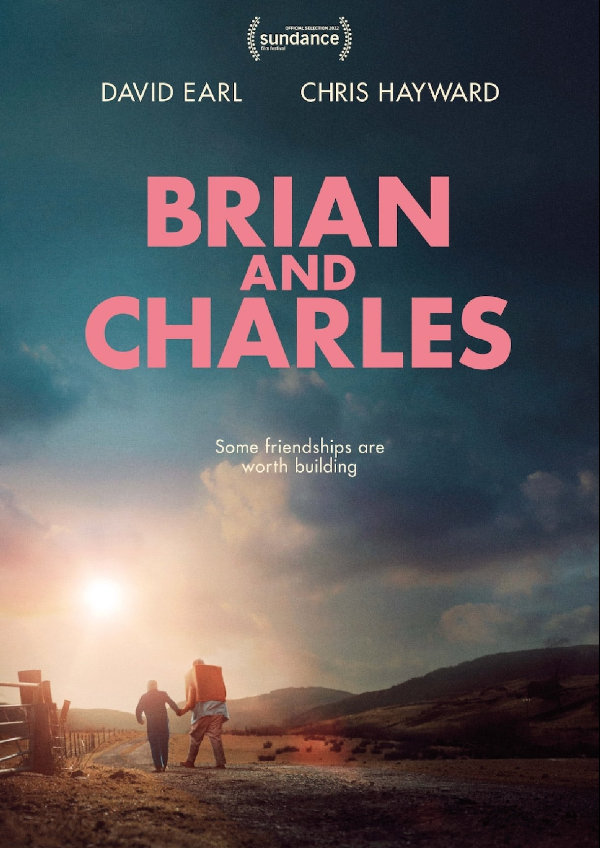 Next up, to celebrate the Coronation of King Charles III on 6 May is The Lost King, the story of the woman who discovers the body of Richard III in the car park in Leicester. Directed by British stalwart Stephen Frears and described as 'an underdog story that proves a perfect vehicle for Hawkins's reliably winning screen presence' by the Guardian, it is another quirky and touching choice for Leominster's cinema-going audience.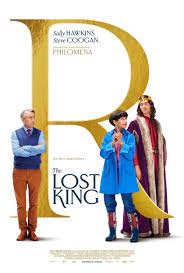 At a time when audience numbers in the region have struggled, Leominster is proving that it is bucking the trend, with healthy numbers showing that the Leominster audience is happy to have cinema screenings back in town. Now that the films have been up and running for a few months, the Community Centre is looking to expand its repertoire to try out some live streams of opera, theatre and concerts.
If you are interested in attending, check out the Community Centre's Facebook page for the latest screenings and details about how to book.