Join in with our new project - Views from the Windows
Join Leominster Cultural Consortium and Meadow Arts to celebrate the work of Leominster-born artist John Scarlett Davis - by making an artwork of your own!
Leominster Museum has recently created a gallery dedicated to the town's most famous artist, yet many of the current inhabitants of the town – in many places unchanged from the Leominster in the early 19th Century – are unaware of his extraordinary skill and international legacy.
Scarlett Davis (1804-45) was a child prodigy, travelling to London to study when he was only 13. As a boy, he had already received drawing lessons from Hereford's David Cox and befriended Joseph Murray Ince, who was another of Cox's students. Scarlett Davis studied at the Royal Academy and regularly exhibited his work at their annual shows as well as elsewhere in London. He travelled throughout Europe, painting landscapes, architecture and portraits.
In around 1820, when on holiday back home at 2 High Street, Scarlett Davis painted the views he saw from his window on wooden panels in his bedroom. These were not discovered until the 1930s and are now exhibited at Leominster Museum. Other works of his are held in collections including at the National Portrait Gallery, Tate Britain and Hereford Museum.
Leominster Cultural Consortium is teaming up with Meadow Arts to run a new art project inspired by Scarlett Davis' famous painting, and we need YOU to help us!
We are inviting Leominster residents of all ages to create and send us their Views from the Windows for an exhibition at the Old Stables Gallery in February 2023. These views could be paintings, drawings, collages, photographs – whatever art form you like – they just have to be of the view from a window somewhere in Leominster.
To take part, please drop off your own View from the Windows artwork to the Tourist Information Centre in Corn Square, with your name and a contact telephone number, by Monday 16 January 2023. Selected entries will be displayed along with work from students at Earl Mortimer College and Westfield School at the Old Stables Gallery throughout February 2023, as well as on the Cultural Consortium website.
For any further information, please contact Rachel Buchanan, Programme Development Officer for the Cultural Consortium on tel 07813 612033 or email leominsterroars@leominstertowncouncil.gov.uk
Meadow Arts is an inspirational contemporary visual art charity. Since 2001 we have challenged where & how exceptional art can be experienced, as well as who can appreciate it. We deliver ambitious and accessible projects in unexpected, often rural places.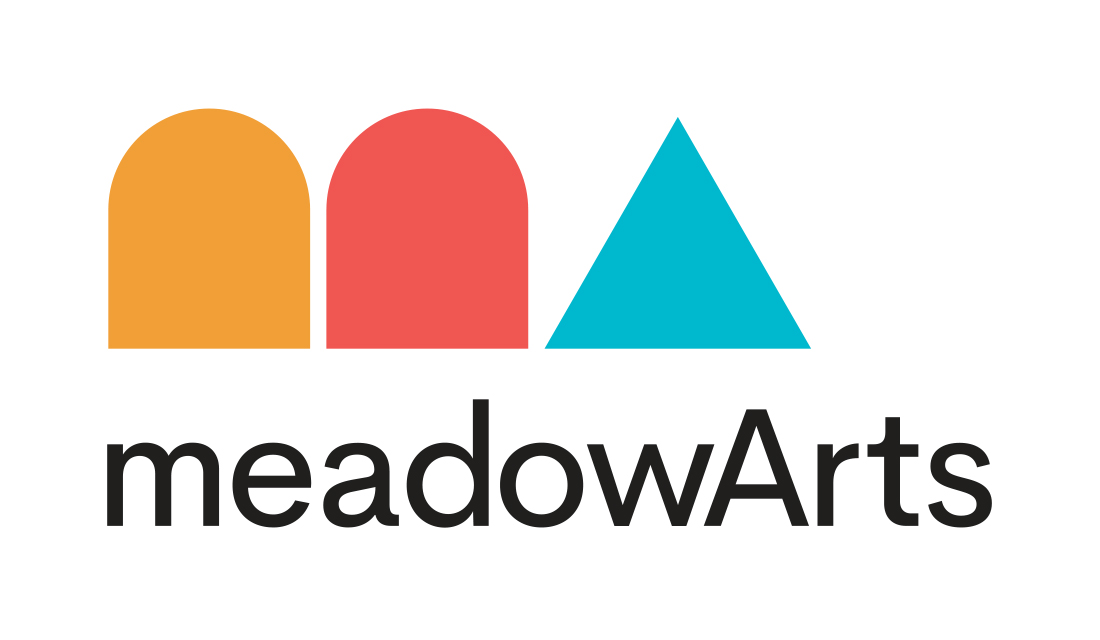 Twitter, Facebook & Instagram: @meadowarts