Meet our members: Salt Road Gallery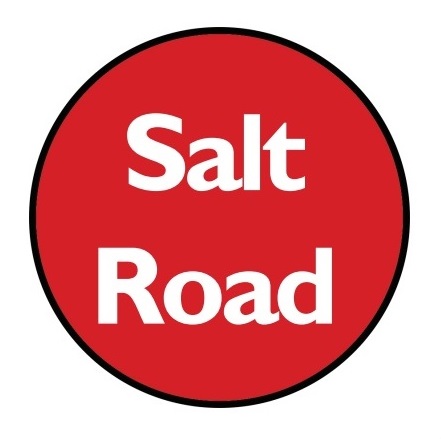 Salt Road is a visual artist partnership and project space at 7 South Street, Leominster. Established in 2003 by artist curators Jaime Jackson and Dr Sally Payen, Salt Road commissions artists and works with partner organisations, on community engaged and environmental art programs across the UK with the express intention to benefit wellbeing.
As a founding member of the Leominster Cultural Consortium, Salt Road seeks to combine its own aims with those of the Leominster Roars programme. Salt Road seeks to:
· Encourage more people to engage with the arts by producing high quality visual art and relational engaged projects, commissioning and collaborating with UK and international artists and partners.
· Integrate a distinctive and relevant climate ecology and social justice emergency art program working across the sciences and the humanities with Climate researchers to address the need for growth in sustainability, respect for nature, resilience and adaption.
Salt Road specialises in participatory practice engaging communities in digital environmental projects that engage people, communities, and organisations to grow and survive by learning about natural models of sustainability, biodiversity, and process-based Biophilia (love of nature). Producing public visual art programs including exhibitions of contemporary art, relational workshops with communities, talks and events to encourage critical and creative engagement through visual art-making. Salt Road works with artists, galleries, museums, charities, government bodies and academic partners to respond to archives, buildings and places to make new work and develop digital technologies.
Visit the Salt Road website: https://www.saltroad.org.uk/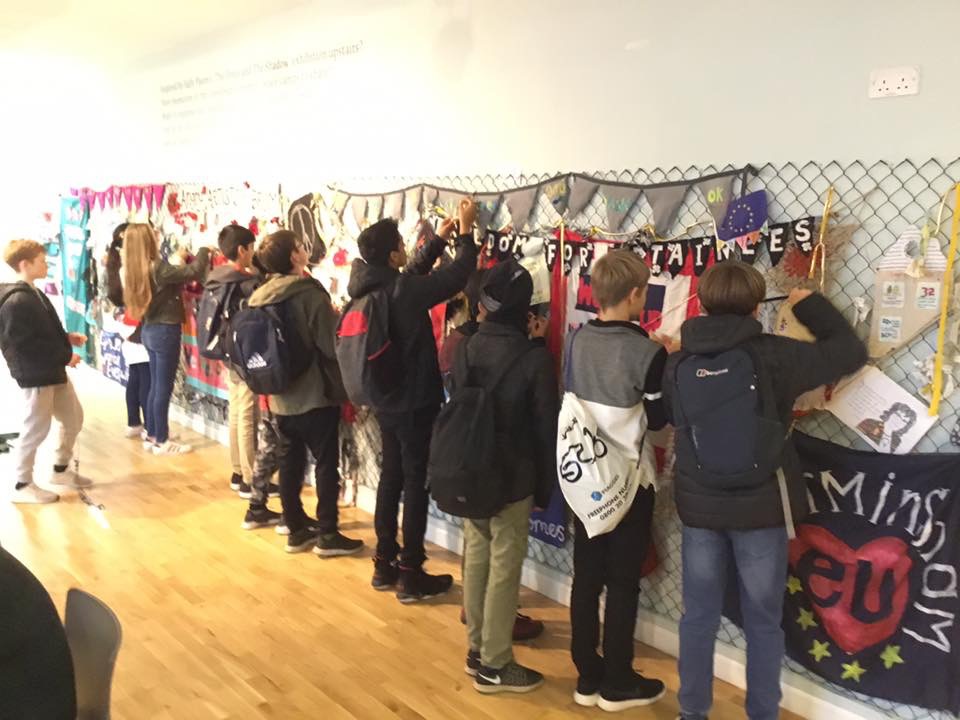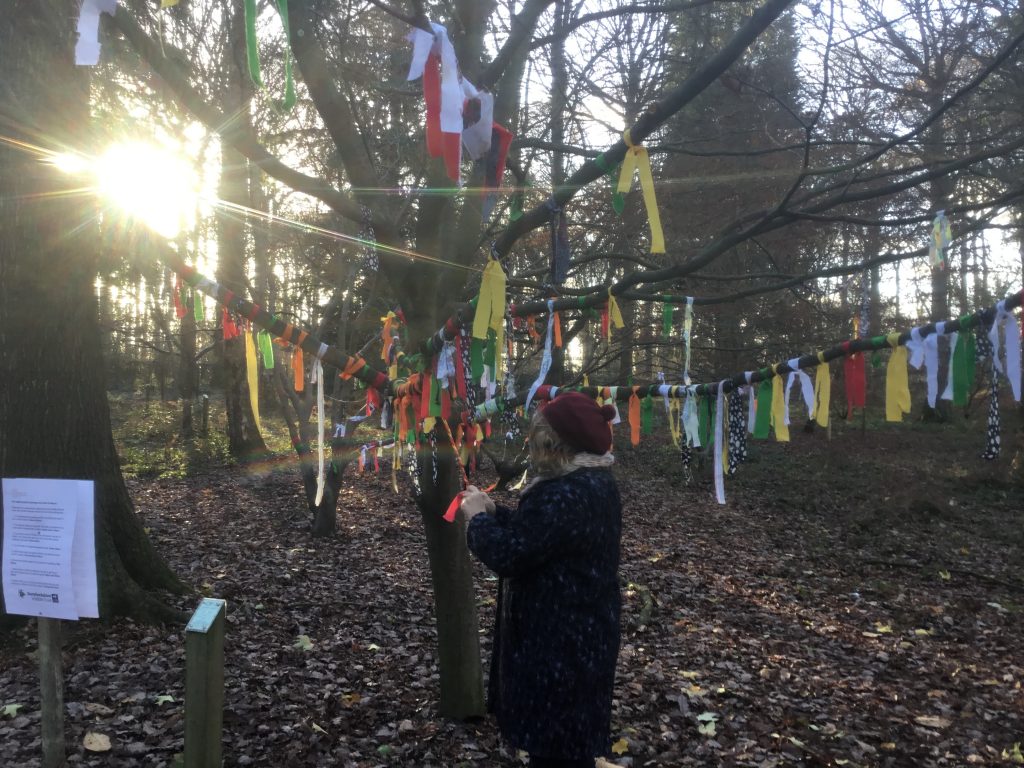 Creating a wishing tree at Queens Wood, near Dinmore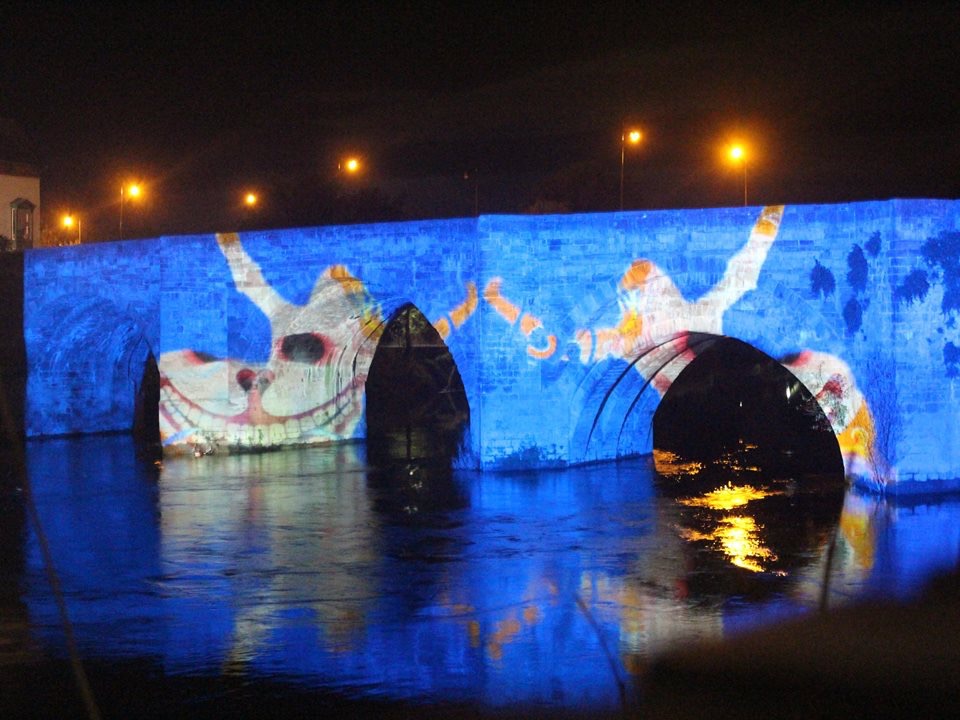 Project installation for Invisible Art Network, Hereford Left Bank